I am the second owner.  The first owner bought it new in 2008 for $157K, used it for 2 years then sadly the owner passed.  The family placed the RV in their garage for 5 years until I bought it in 2015 with 32K miles on it. Currently it has 50K now and is in great condition.  New flooring, LED lighting throughout, added big screen HDTV's, new batteries, tires, GPS Navigation with bluetooth audio surround sound system, and a few other comfort perks. The rear outside has a few minor body dings and scratches that can be restored easily.  Overall it is well mechanically maintained and ready for the next adventure!
$77,900
50,100 miles
Negotiable
Private Seller
Morgan Hill, CA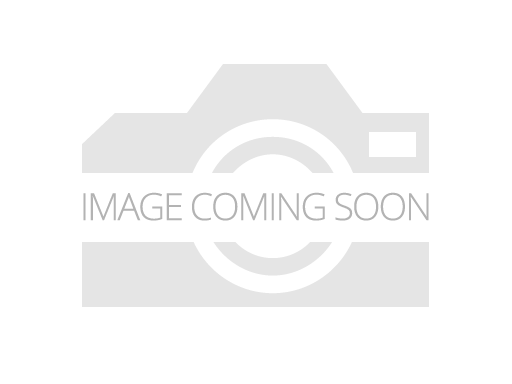 2007 Jayco SENECA 36FS,
Johnson RV
Sandy, OR
Chat
You might like these other Jayco RVs.