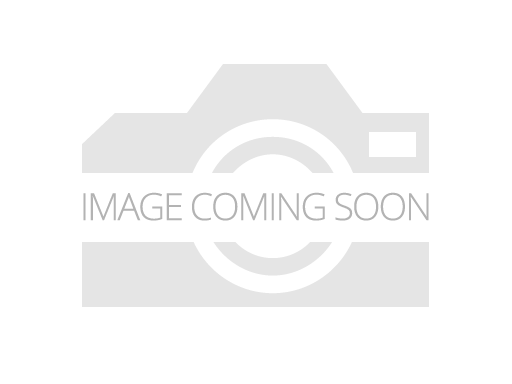 2014 Winnebago VIEW PROFILE, 2014 Winnebago VIEW PROFILE - Please email or call for the full list of the features, availability or anything else we can send to help you. We have some fantastic financing plans and take trades also! It is our #1 goal that your experience with our company is an enjoyable one. Our staff of industry professionals is ready to assist in your recreational vehicle sales and service needs.
Request Price
Plus 1-Year Camping
Call For Price
10,857 miles
Plus 1-Year Camping
La Mesa RV-Sacramento
W. Sacramento, CA
I just bought this coach. It has a Mercedes Turbo Diesel 3500 on a Dodge Chasis/Winnebago. It has 22,700 miles on it. I've put about 2500 miles on it.All hoses and accessories included. I just bought them and it's ready to roll. All new tires. Service done.GPSSiruis included. I have included a Portable Satelite DISH Dome Tailgater with reciever and service included.2 LCD TV's. One in dinette and bedroom. Backup camera. Cummings Onan RV QG3600 LP Generator. This is my first post so if you would like more pictures or even a video, I can provide that. I've only camped 3 nights in it. I'm simply selling to travel abroad. I've rented many RV's but this one rides and drives far better then any I've driven and gets great MPG. It's nice to make u-turns, when needed, and go to the market and park like a normal van. It's takes up about 1.25 of a space or less in a normal space, say at the the market. I think someone else would put it to better use and enjoy it more.Feel free to contact me and ask questions. I live in Woodland Hills but am visiting family in CHino Hills. I'm going to put better pictures up and possibly a walk-through video.Thanks for looking at my post,Ted
$65,000
22,500 miles
Negotiable
Private Seller
Woodland Hills, CA
You might like these other Winnebago RVs.