Keystone SPRINGDALE 307FKLGL
2008 Keystone Springdale 307FKLGL, ***JUST REDUCED***Who says you can't have a big kitchen in a camper?? This Springdale has a LARGE front kitchen with LOTS of cabinets!! Nice and bright inside with the light colored wood. The 2 slides and a walk thru bathroom truly make this unit feel massive inside! Come down and check it out! Don't miss a great opportunity!,
Cold Springs RV Corp
Weare, NH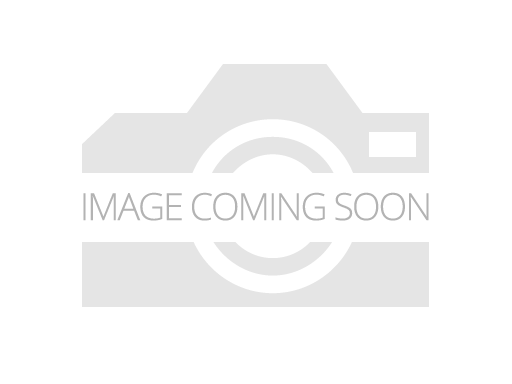 2006 Keystone Springdale 30', Great fun!
Huffy Trailer Sales Inc
Finleyville, PA
You might like these other Keystone RVs.