Our beloved coach is up for sale, EVERYTHING WORKS! Oldy but Goody diesel pusher!  I purchased from original owner in 2015 and made numerous updates to it including tires, new Flexsteel booth, water heater components, service AC coach and house.  Coach air blows cold for hot summers.  Upgraded the touch screen video system and I have a hitch cam and factory rear cam.  I also have fading system for exterior speakers with I have (2) speakers.  The awnings were all updated, installed front bra.  Pevious owner had snap on window covers, updated front TV to flat screen.  Booth and couch have seat belts, installed top of the line traler brake module, (4) roof mounted solar trickle charge panel with interior voltage panel.  New windshield (both sides) last year $4k, new house and coach batterys last year.  We use this couch is doesnt sit so everything works or its fixed.  I am a pretty Meticulous person so I wax 2x year, oil every 10k miles.  I am not in a hurry to sell, but when I find right buyer willing to do so and upgrade.This rig is on a Freightliner chasis with cummins 275hp, Allison 3000 trans.  Has 125K and growing as we use it, this Coach wont dissapoint for the money.
$46,500
125,000 miles
Negotiable
Private Seller
Brenwtood, CA
38 ft motorhome generator,2 slides,heat pumps,twin air,flat screen tv
Private Seller
Windham, NH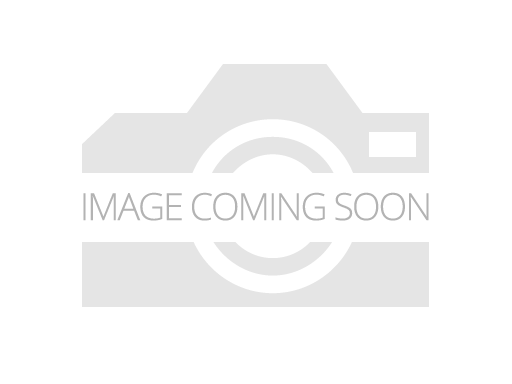 1999 HOLIDAY RAMBLER ENDEAVOR 38,
You might like these other Holiday Rambler RVs.