2007 Fleetwood Yuma,
Reineke RV of Toledo
Toledo, OH
Chat
2006 Fleetwood FLEETWOOD COLEMAN YUMA POP UP, UNIT IS AS-IS!!!REFRIG WORKS ON ELECTRIC ONLY!!!A FEW MICE WHOLE THAT WE PATCHED THE BEST POSSIBLE!!!WE WENT OVER UNIT REPLACED A/C SEALCEILING PANELS DO SHOW SOME WRINKLES FROM SEAL LEAKING AROUND A/CAGAIN UNIT IS AS-IS!!!Thank you for browsing and taking the time to view our website. We have made every effort possible to assure accuracy. But we are not held responsible for any typographical errors, misprints and from time to time the manufacture makes changes with out us knowing. We apologize for that, but feel free to call us before stopping in and checking on availability (304-274-9114). Here at Wagner s Outdoor Express RV we pride our customers with Wholesale Pricing and Quality Service. All prices on new include prep, LP fill, new battery, and demo. They DO NOT include tags, taxes or hitch work.We care a full line of Wildwood, .X-Lite, Heritage Glen, and Park Models. Palomino Puma, XLE, Toy Haulers and Park Models. Lance Truck campers and Travel trailers. Palomino Real Lite Pop-Ups and Truck Campers. A full line of Keystone Passport. A full line of Retro by Riverside RV.
Wagner's Outdoor Express RV
Falling Waters, WV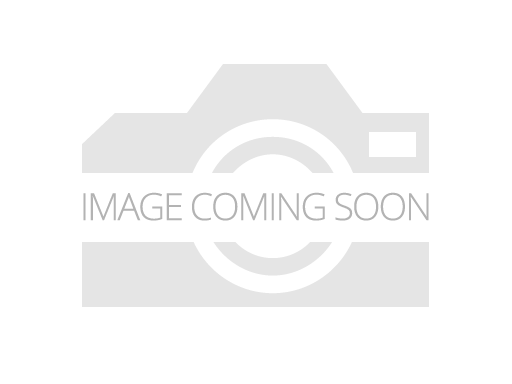 2004 Fleetwood Fleetwood ,
Meyer's RV Superstore Churchville
North Churchville, NY
You might like these other Fleetwood RVs.