2018 PRIME TIME MFG CRUSADER 294RLT, Within us all, there's a calling to achieve ever-greater things; a search for a higher standard. In creating Crusader, Prime Time Manufacturing asked their engineers and design team to throw caution to the wind and engage in serious "outside the box" thinking.  Those engineers were challenged to think beyond the status quo and reach for product innovations not currently offered. Prime Time Manufacturing  said, "Make Crusader a new icon for the 21st century." Needless to say, the engineers took the challenge to heart.    Myers RV Center is proud to be your dealer of Crusader 5th Wheels.  With several floor plans to choose from, the Crusader is sure to impress.  Myers RV Center invites you to come visit us in  beautiful Albuquerque , NM and let our friendly and knowledgeable professionals show all that  Crusader fifth Wheels have to offer.    ADV : ADVANTAGE PACKAGE TOU : TOURING EDITION 4.0 FRE : FREE STANDING DINETTE & 4 CHAIRS
Myers RV Center Inc.
Albuquerque, NM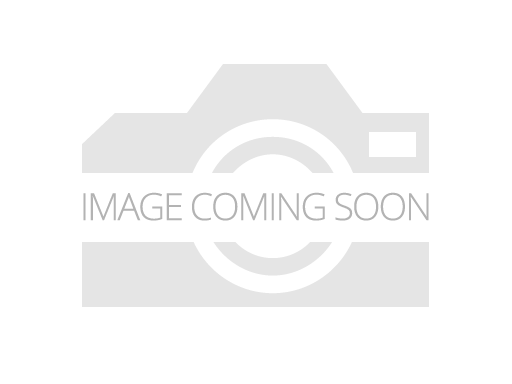 2014 Prime Time Crusader 294RLT,
Driftwood RV Center
Clermont, NJ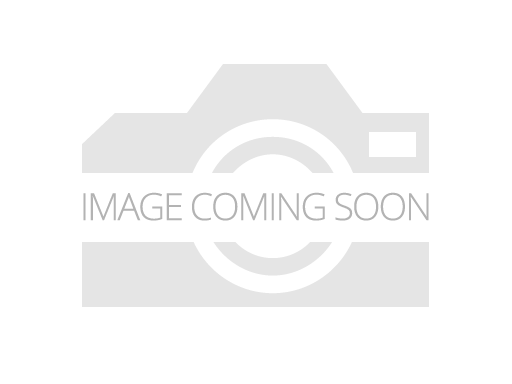 2014 Crusader CRUSADER 294RLT,
Ron Hoover RV & Marine of North Houston
Willis, TX
You might like these other Prime Time RVs.