COVID 19 has caused some inventory shortages. Be sure to contact our sellers to confirm availability!
Flagstaff MICRO LITE 25FKS Travel Trailer for Sale in Billings, Montana
What is a Flagstaff MICRO LITE?
Find New Or Used Flagstaff MICRO LITE Travel Trailer RVs for sale in Billings, Montana on RVTrader.com. We offer the best selection of Flagstaff Travel Trailer RVs to choose from.
25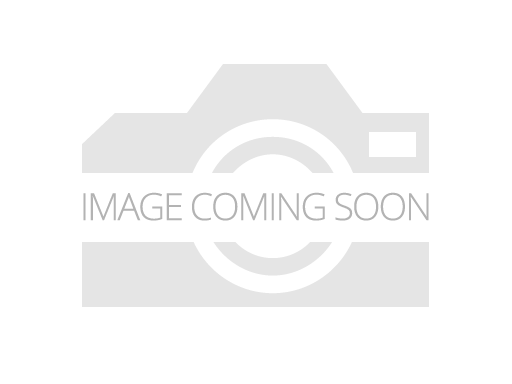 2021 FLAGSTAFF Micro Lite, 25FKS,
Metra RV Center
Billings, MT
- 0 mi. away
Billings, MT
- 0 mi. away
You might like these other Flagstaff RVs.