COVID 19 has caused some inventory shortages. Be sure to contact our sellers to confirm availability!
Flagstaff E-PRO 12RK Travel Trailer for Sale in Billings, Montana
What is a Flagstaff E-PRO?
Find New Or Used Flagstaff E-PRO Travel Trailer RVs for sale in Billings, Montana on RVTrader.com. We offer the best selection of Flagstaff Travel Trailer RVs to choose from.
25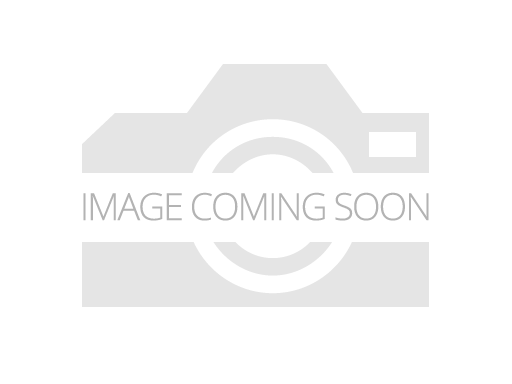 2021 FLAGSTAFF E-pro, 12RK,
Metra RV Center
Billings, MT
- 0 mi. away
Billings, MT
- 0 mi. away
You might like these other Flagstaff RVs.